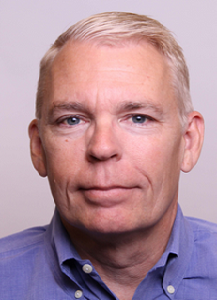 Matthew Robillard's practice is focused on the media and entertainment sector where he advises broadcast media and content production companies on their M&A and corporate finance transactions.
Mr. Robillard has eighteen years of content producing and media deal-making experience, in addition to six years working within the media sector (Rogers Media, Sources Publishing, Urban Post). Prior to that, Matthew spent ten years in finance, investments and capital markets (Capital Leasing, Canada Trust Investments, TD Bank Capital Markets).
In 1996, Mr. Robillard founded his own production company (ComedyLab Entertainment), where he developed-wrote-produced-directed a number of projects for broadcast television. In 2000, he developed and launched one of the world's first video-streaming entertainment networks (comedylab.com).
Mr. Robillard has a B.A. in Administrative & Commercial Studies from Western University, a Canadian Investment Finance designation (CIF) and the Canadian Securities Course (CSC).
Industry Advisors